$68.00 ($80.00)
Clinically proven to boost your testosterone, naturally.
Are you tired of feeling like a drained battery? Want to rev up your sex drive, pump up your energy, bulk up your muscles, and sleep like a log? Our Testosterone System is your natural solution. It works by lowering cortisol, allowing your body's hormone system to rebalance naturally so you're ready to take on the world!
TRY YOUR FIRST MONTH FREE
Discover the benefits of our Testosterone System risk-free. Your first month's product is on us - all you cover is $4.95 in shipping. After that, continue your journey with a 15% discount on our monthly subscription.
No Contract
Limit 1 order per customer
View full details
Ignite your day with the morning lozenge, which boosts energy, metabolism, performance, focus & clarity. Infuse afternoons with more calm, less stress & more sex drive with the afternoon lozenge. And sleep like a baby with the sleep lozenge – designed to restore your energy, boost immunity and increase your testosterone and hGH.
Unlike pills that pass through your system, our proprietary lozenges are designed for optimal absorption, giving you more benefits at each step. We're not just a band-aid for symptoms - we focus on the root cause, helping to rebalance your hormones naturally.
Increases Sex Drive: BOOM! Your libido just got a natural upgrade.
Increases Energy: It's like a shot of espresso, without the jitters.
Enhances Athletic Performance: Elevate your game, naturally.
Increases Endurance: Go further for longer
Increases Muscle Strength: Naturally build your physique
Improves Recovery: Wake up feeling ready to conquer the world, every day.
Reduces Stress and Anxiety: Experience a greater sense of calmness and tranquility.
Non-Addictive: Designed for regular use without the risk of dependency.
Holistic Health Boost: Supports the well-being of your heart, digestive system, and bones.
Month 1: Welcome Kit: • Recyclable shipping box • 3 Refillable glass jars • 30-day supply (pouches + 33 lozenges per pouch) • Stickers to label your jars
Month 2: Sustainable Replenishment Pouches • 30-day supply (33 lozenges per pouch)
Our ingredients are natural; handpicked by our doctors and scientists.
List of ingredients: Directline™ (Ashwagandha Extract [KSM-66], AstraGin®, EDTA), Sunflower Lecithin "soy free" (Phosphatidylserine), Magnolia Officinalis, L-Theanine, Reishi Mushroom, L-Tryptophan, Melatonin, Cordyceps Mushroom, D-Aspartic Acid, Fenugreek, MACA, Tongkat Ali, Green Tea Extract, Vitamin B6, Tribulus Terrestris, Beet Root, Ginger, Horny Goat Weed, Diindolylmethane (DIM), Magnesium, Zinc, Sage, Ginseng
For best results, suck our lozenges like your favorite mint, don't chew them.
Morning Lozenge (PLAY 1): Take one first thing in the morning. It's your natural kick-starter, fueling your energy and focus for the day.
Afternoon Lozenge (PLAY 2): Have one in the late afternoon. It's your secret weapon against stress and a natural booster for your sex drive.
Sleep Lozenge (DREAM Z): Take one at bedtime. It's your ticket to dreamland, promoting restful sleep and muscle recovery.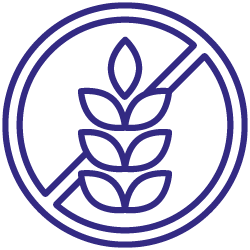 Gluten, soy, dairy, whey & sugar free
Superior bioavailability
Clinically tested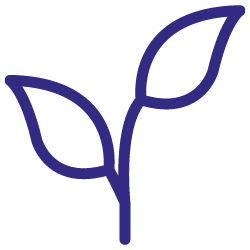 Vegan
No fillers, additives, dyes, or preservatives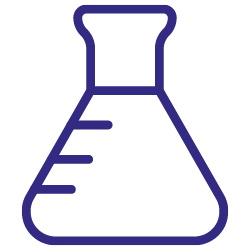 Formulated by doctors
How You'll Feel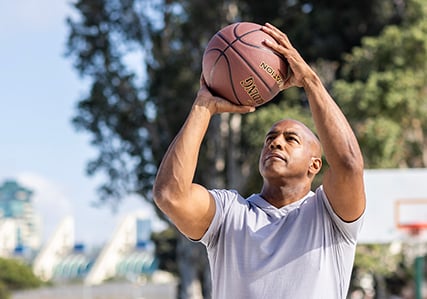 INITIALLY
You experience an increase in energy, and longer deeper sleep.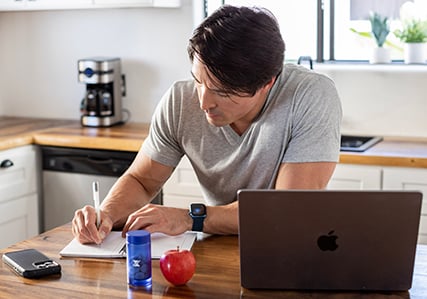 1 MONTH
With regular use, the results of the first week begin to be part of lifestyle habits you'll experience in the month. Many have reported higher energy levels, a decrease in fatigue or depression, better sleep, more endurance, and better health.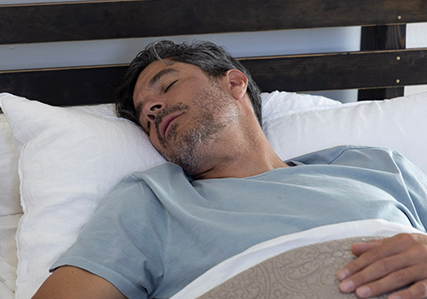 3+ MONTHS
If you're practicing a lifestyle that contributes to your overall health (diet, exercise, emotional care) along with the Testosterone System, you'll notice a significant change in your overall health, increased sex drive, less stress and consistently better sleep.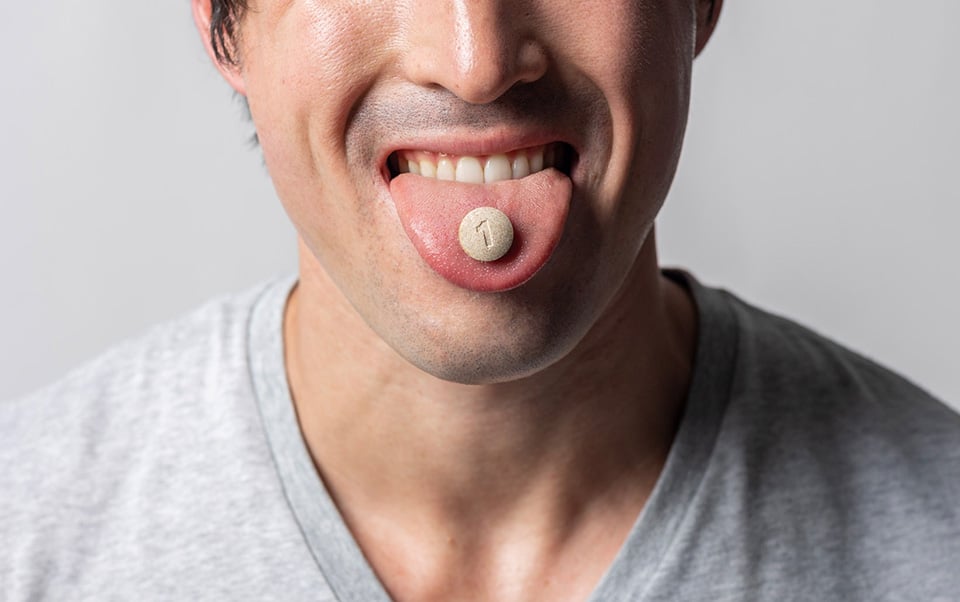 Our Science:
Lozenges Work Best
Directline™ supercharges our lozenges
Our effective lozenge delivery method called Directline is a patented method to make sure you get more of what you need, and none of what you don't. The longer it dissolves, the better you feel.
Get More Where It's Needed
Provides 300% greater delivery of the natural ingredients your body needs to help balance hormones.
Naturally Disruptive
Naturally breaks down barriers in the body that pills can't get through, so the body can absorb all the goodness in Rebalance products.
I'm getting more sleep and feel more energetic throughout the day
Seems to be working as I feel more energetic and come bed time I am sleeping better. However, I'm wondering if rebalance offers a way to measure the changes in hormones such as testosterone
Testosterone System
Through diet, exercise and the Rebalance lozenges I have doubled my T level in the past year from 280 to 591. Shout out to Clark Bartram for introducing me
to these! JJJ
Choosing a selection results in a full page refresh.
Opens in a new window.