about
us
Rebalance provides individuals with health and wellness solutions.
The power of our lozenges regenerates your mind and body…as in hormones, cellular restoration and many of the little things that come together and give you life.

Only Rebalance has a unique, natural and organic formula, created by doctors and is clinically tested to help your whole body regenerate, so you are on your game, 24/7.
Read More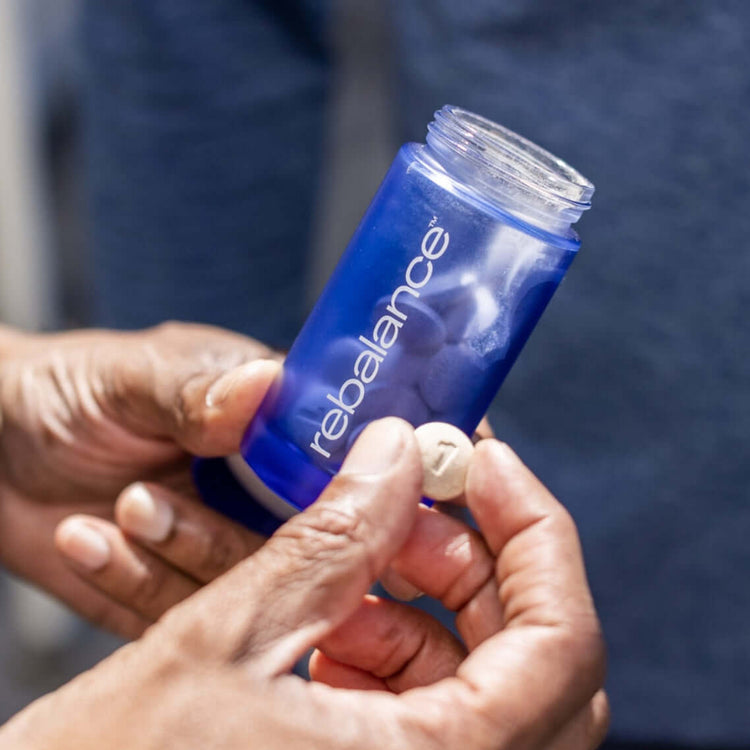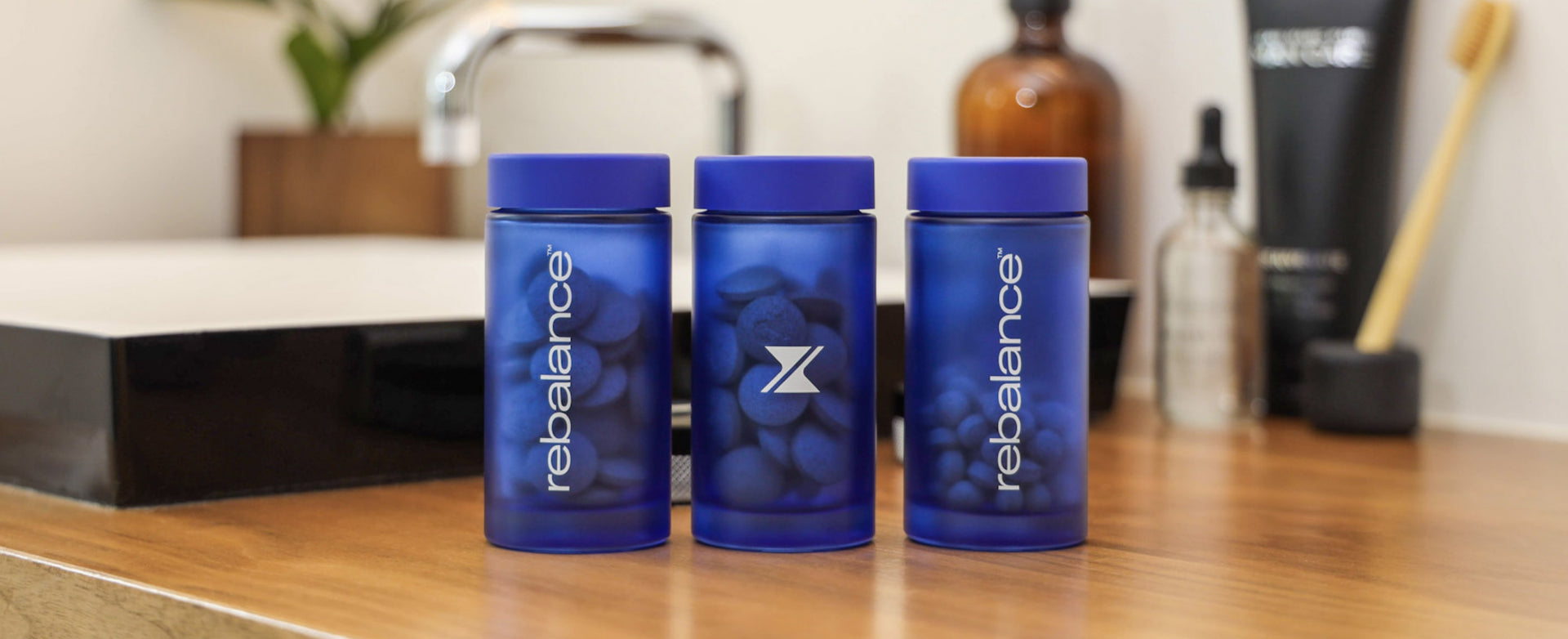 It Started With A Need For a Solution
The motivation for starting Rebalance began with Co-founder Justin Hai researching ways to help his wife, who was diagnosed with Cushings – a condition from experiencing high cortisol levels for a long time.
As he talked with cortisol experts – some who are now a part of the Rebalance Health Science Team – he saw how there is a disconnect in supplements. They tend to only focus on symptoms, instead of the solution. He wanted to change that.

Justin and our team set out to solve for high cortisol and in the process discovered a natural solution for hot flashes, and low testosterone. We found a way to naturally reduce anxiety while providing other benefits to the mind and body by creating lozenge systems that synchronize with your circadian rhythm, real change occurs.

So, we developed The Rebalance Systems™. Three lozenges, in different formulations, that help with hot flashes, anxiety, or testosterone throughout the day and night, so you can get on with bringing the best of you to every moment of your life.
Our Team of Scientists
Rebalance is built with a team of experts and specialists in endocrinology, naturopathy, trauma, cortisol, and age management focused on creating supplement systems that actually work.
Dr. Todd Dorfman, Chief Medical Officer
Dr. Dorfman is a Physician specializing in disease prevention and male/female hormone management, as well as trained and certified in Age Management Medicine. He founded Cedalion Health to spend more time and resources with his patients.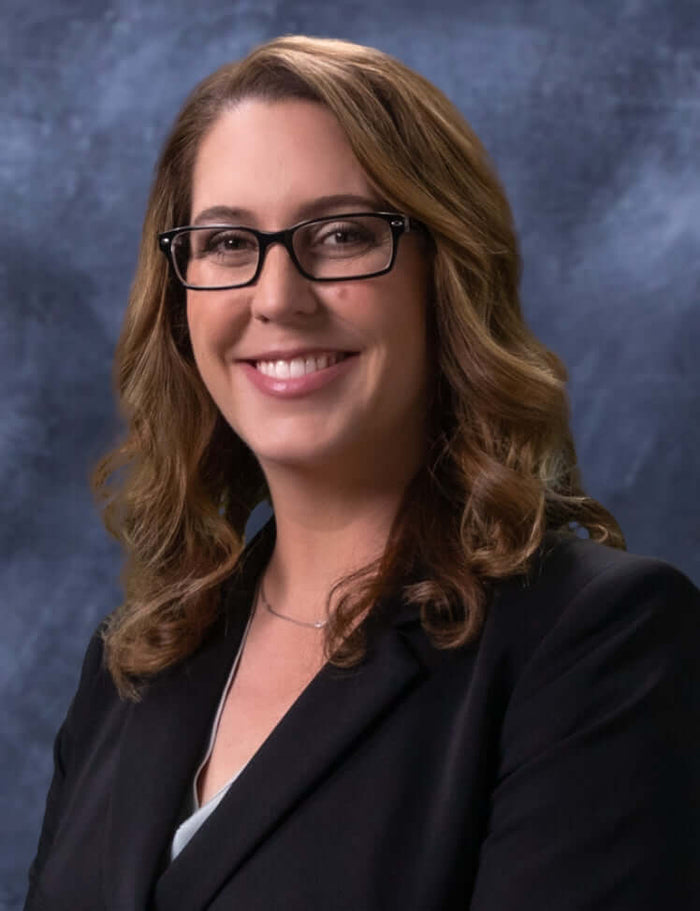 Alison Gracom, PA - C, Endocrinology Expert
Alison Gracom received her degree from New York Institute of Technology. Since earning her PA degree in 2005, developed a passion for internal medicine and endocrinology – working side-by-side with top physicians and hospitals affiliated with Weil Cornell, Stony Brook, and the Long Island Jewish Medical Center.
Dr. Amber Krogsrud, Licensed Naturopath Doctor
Dr. Krogsrud is a Naturopathic Doctor who focuses on Holistic Hormone Health. Her areas of expertise include anxiety, ADHD, skin conditions, migraines, digestive disorders, hormone imbalances, and allergic conditions of all kinds.