Our Medical Experts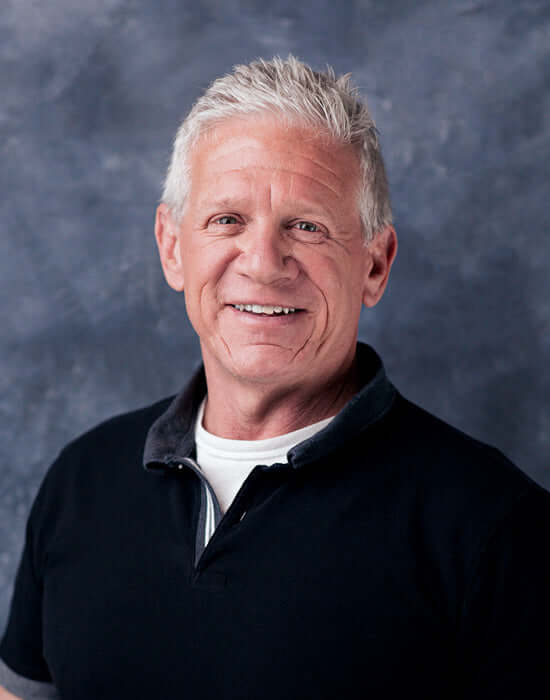 Dr. Todd Dorfman
Chief Medical Officer
Dr. Dorfman is a board certified emergency physician who's also trained and certified in age management medicine. He founded Cedalion Health to spend more time and resources with his patients. His specialties include customized health programs, supplement programs under physicians' care, nutritional and fitness guidance, and hormone replacement therapy. He believes that by rebalancing hormones, people will inevitably feel better and reach their physical and mental health goals. He lives by the mantra: Take control of your physical and mental health.Dr. Dorfman specializes in preventive and proactive care for his patients and is an emergency medicine physician in Boulder, Colorado affiliated with Boulder Community Health-Foothills Hospital. He received his medical degree from University at Buffalo School of Medicine in 1994. Owner and Medical Director of Cedalion Health, he is a board certified emergency physician, trained and certified in Age Management Medicine. Dr. Dorfman has practiced in Boulder, CO since 1999, founding Cedalion Health in 2002. He has been in charge of the Emergency Medical Service (EMS) in Boulder County as well as serving as the Associate Trauma Medical Director at Boulder County's premier Trauma Center. His specialties include Customized Executive Health Programs, Physician Prescribed Supplement Programs, Acute Disease Medical Consultation, Nutritional and Fitness Guidance, and Hormone Replacement Therapy.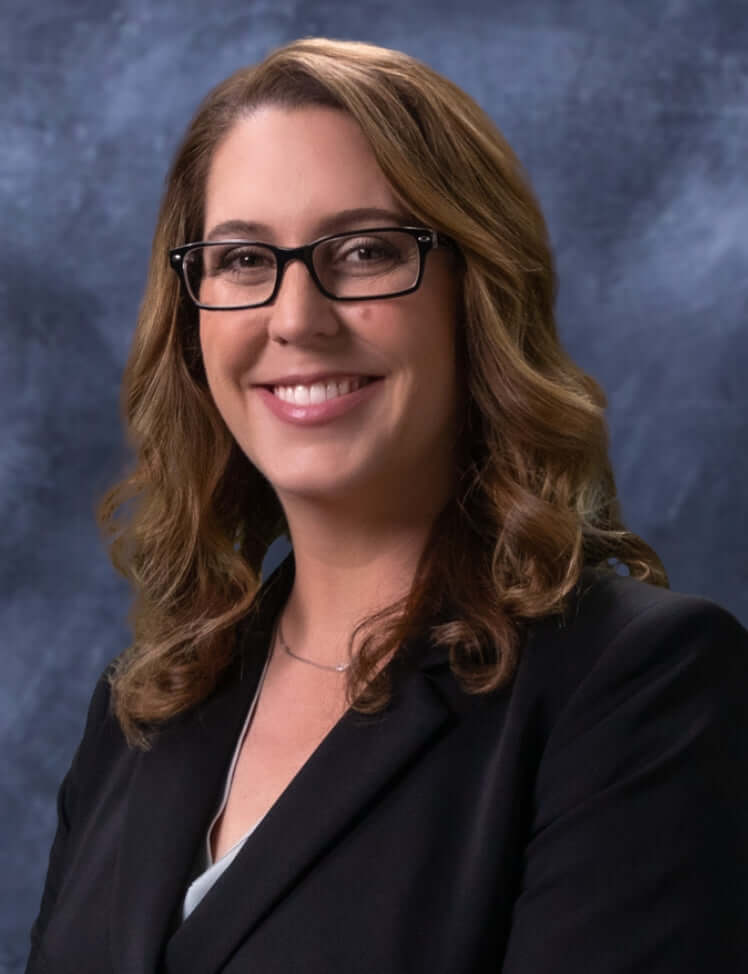 Alison Gracom, PA - C
Endocrinology Expert
Alison Gracom received her degree from New York Institute of Technology. Since earning her PA degree in 2005, Alison has maintained her national certification with the National Commission of Certification of Physician Assistants.
While training, she developed a passion for internal medicine and endocrinology. Her fascination with this medical field grew during the years she spent working side-by-side with top physicians and hospitals affiliated with Weil Cornell, Stony Brook, and the Long Island Jewish Medical Center. Following graduation, Alison went on to work in several communities in Long Island, New York including West Hampton Beach and Stony Brook. After working in NY, Alison decided to return to her home state of California in 2010 to continue working in internal medicine and start an aesthetic practice. She continues to treat endocrine disorders in both internal medicine and family medicine settings.
Ms Gracom is a fellow of the American Association of Physician Assistants, American Society of Endocrine Physician Assistants, American Diabetes Association, and Health Care Professional Legal Advocacy Network. She treats the full spectrum of metabolic and hormonal imbalances, including diabetes, thyroid disorders, osteoporosis, pituitary, and adrenal abnormalities. Alison also continues to speak on various disease states locally and nationally, including diabetes, obesity, and Cushing's disease.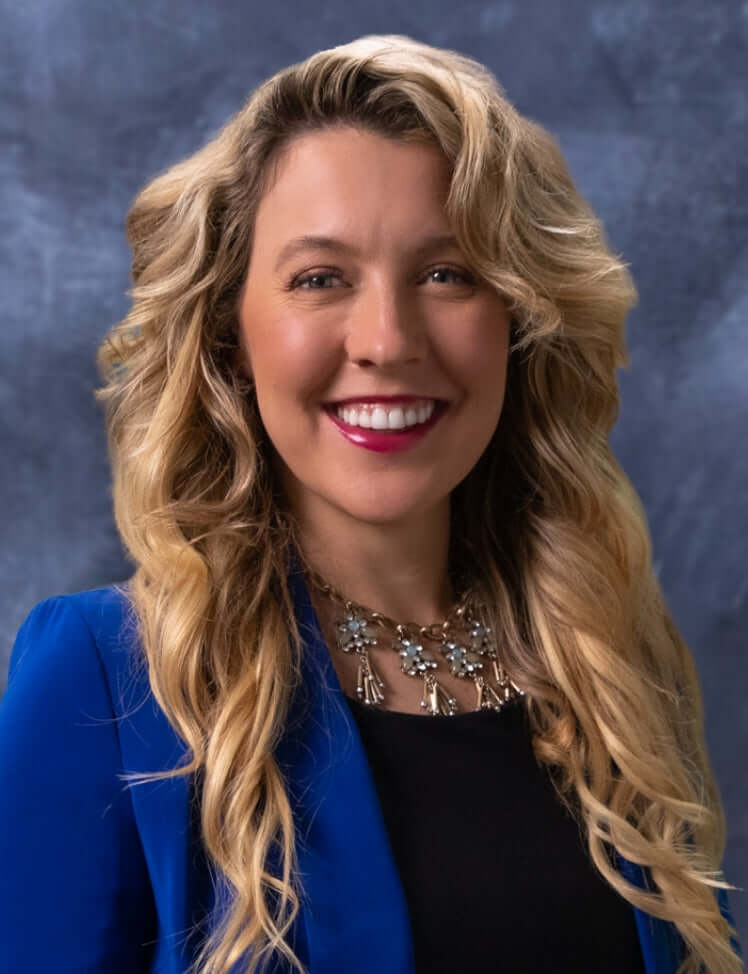 Dr. Amber  Krogsrud
Licensed Naturopathic Doctor
Dr. Amber is a Licensed Naturopathic Doctor based out of Los Angeles, CA. She is trained in regenerative medicine, detoxification protocols, hormone testing and treatment, bioidentical hormone therapy, peptide therapy and IV nutrient therapy. She specializes in women's health and peptide therapy. Dr. Amber is a highly sought after speaker and featured on numerous podcasts and digital educational summits. Dr. Amber is an active member of the Florida Naturopathic Doctors Association (FNPA), the International Peptide Society (IPS) and has completed peptide therapy certification training through the American Academy of Anti-aging (A4M).
Choosing a selection results in a full page refresh.
Opens in a new window.