For men and women. For deep and restorative sleep.
DREAM supports your body by lowering cortisol and rebalancing your hormones naturally, so you feel calm and confident. Formulated by doctors and scientists, our lozenges are made of natural ingredients.
View full details
What Our trusted and proven proprietary lozenges empower nutrients to be absorbed and stored in the body longer, giving you more benefits each step of the way.
How Rebalance is about bringing hormones back into balance. We aren't just a band-aid for symptoms. We focus on what's causing them and help bring that in line.
Restorative sleep
Hormone repair
Brain health
One-Time Purchase • Recyclable shipping box + 1 refillable glass jar + 30-day supply (1 pouch + 33 lozenges per pouch) • Quarterly one-time purchase includes 90-day supply (3 pouches + 33 lozenges per pouch)
Monthly Subscription • Recyclable shipping box + 1 sustainable replenishment pouch with 30-day supply (1 pouch + 33 lozenges per pouch)
Quarterly Subscription • Recyclable shipping box + 3 sustainable replenishment pouches with 90-day supply (3 pouches + 33 lozenges per pouch)
Our ingredients are natural; handpicked by our doctors and scientists.
List of ingredients: Directline™ (Ashwagandha Extract [KSM-66], AstraGin®, EDTA), Sunflower Lecithin "soy free" (Phosphatidylserine), Magnolia Officinalis, L-Theanine, Reishi Mushroom, L-Tryptophan, Melatonin
Take one DREAM™ at bedtime and wake up feeling refreshed. It's your ticket to dreamland, promoting restful sleep and muscle recovery. For best results, suck on it like your favorite mint, don't chew it.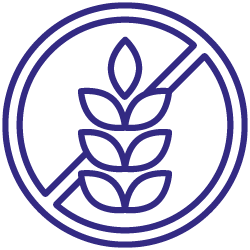 Gluten, soy, dairy, whey & sugar free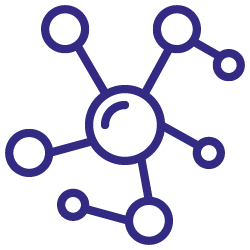 Superior bioavailability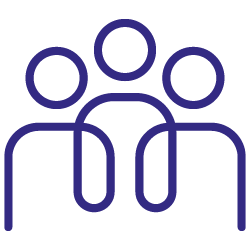 Clinically tested
Vegan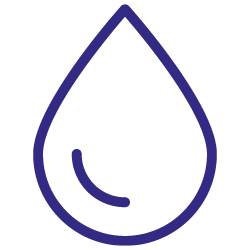 No fillers, additives, dyes, or preservatives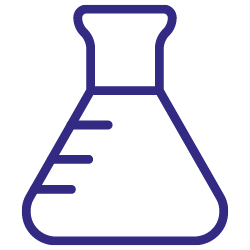 Formulated by doctors
How You'll Feel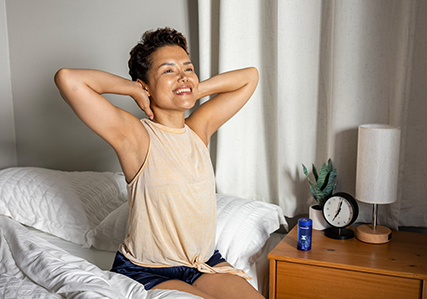 INITIALLY
Fall asleep faster, calming the racing mind. You may experience an increase in energy, and longer deeper sleep.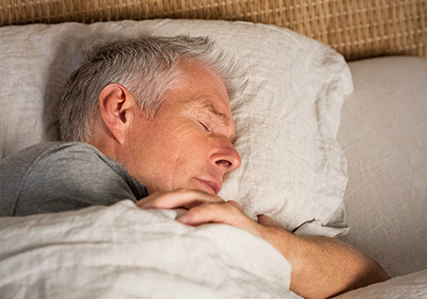 1 MONTH
Imagine a month of powerfully restorative sleep. It's one of the keys to unlocking limitless living. In 30 days, you should experience more energy on an ongoing basis, improved overall heart and gut health.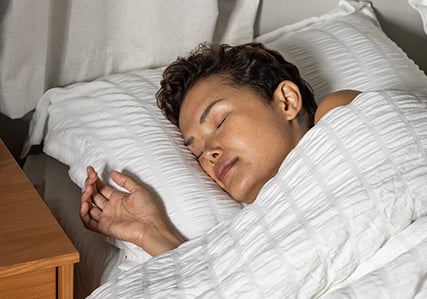 3 MONTHS
If you're living a lifestyle that contributes to your health (diet, exercise, emotional care) along with the DREAM, you'll notice a significant, if not total, change in your overall health and well-being. A balanced healthy life with Rebalance is a limitless life. That's where we want you to be.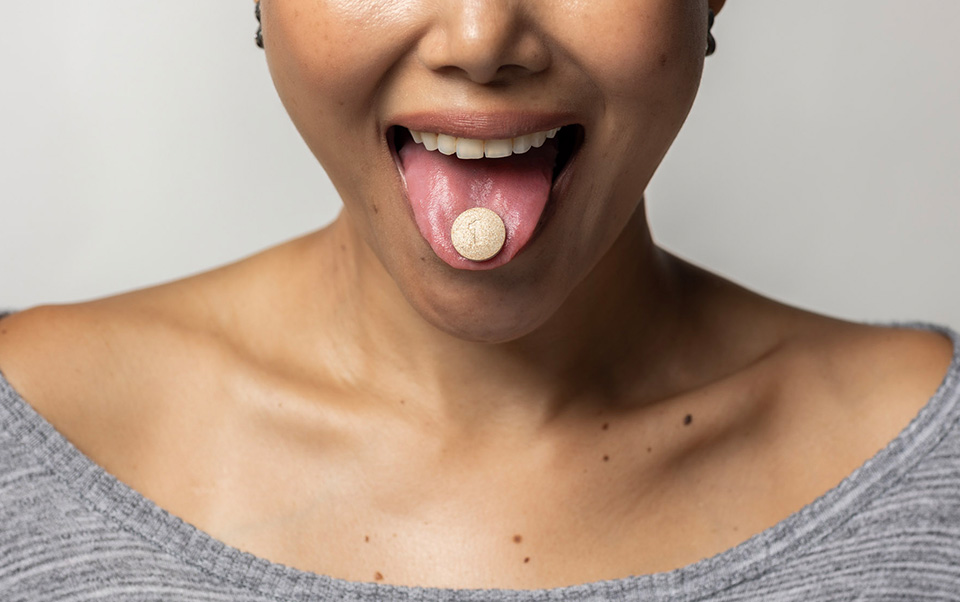 Our Science:
Lozenges Work Best
Directline™ supercharges our lozenges
Our effective lozenge delivery method called Directline™ is a patented method to make sure you get more of what you need, and none of what you don't. The longer it dissolves, the better you feel.
Get More Where It's Needed
Provides 300% greater delivery of the natural ingredients your body needs to help balance hormones.
Naturally Disruptive
Naturally breaks down barriers in the body that pills can't get through, so the body can absorb all the goodness in Rebalance products.
Cole
I have been working with Cole for several orders recently and he is totally amazing. He is very responsive, personable, with great follow through. Rebalance is very lucky to have him on their team.
Stephanie Hayes
Good stuff!
I have been taking the rebalance regimen for 90 days and have had a significant reduction in hot flashes. My sleep has also improved and I feel more rested in the mornings when I wake. This supplement really does work.
Choosing a selection results in a full page refresh.
Opens in a new window.